1939 Royal Visit
Visit the cab of the Royal Hudson locomotive, CPR no. 2850
The museum offers the public the opportunity to climb aboard the cab of Canadian Pacific Railway's steam locomotive No. 2850 in the company of an animator. In small groups of 4 to 6 people maximum, the visit allows the public to discover how this Montreal-built locomotive works and to learn about the 1939 royal voyage.
This locomotive was used to pull the Royal Convoy during the 1939 trip. This was the first ever trip by an English monarch to this country. The train enabled the royal couple to travel across the whole country. Locomotive no. 2850 was used for much of the journey between Quebec City and Vancouver. The journey lasted 30 days, including 4 days in the United States, during which the couple slept most of the time on the train.
Craft workshop for children
Children are invited to decorate a tiara or medal that they can proudly wear to look like King George VI and Queen Elizabeth.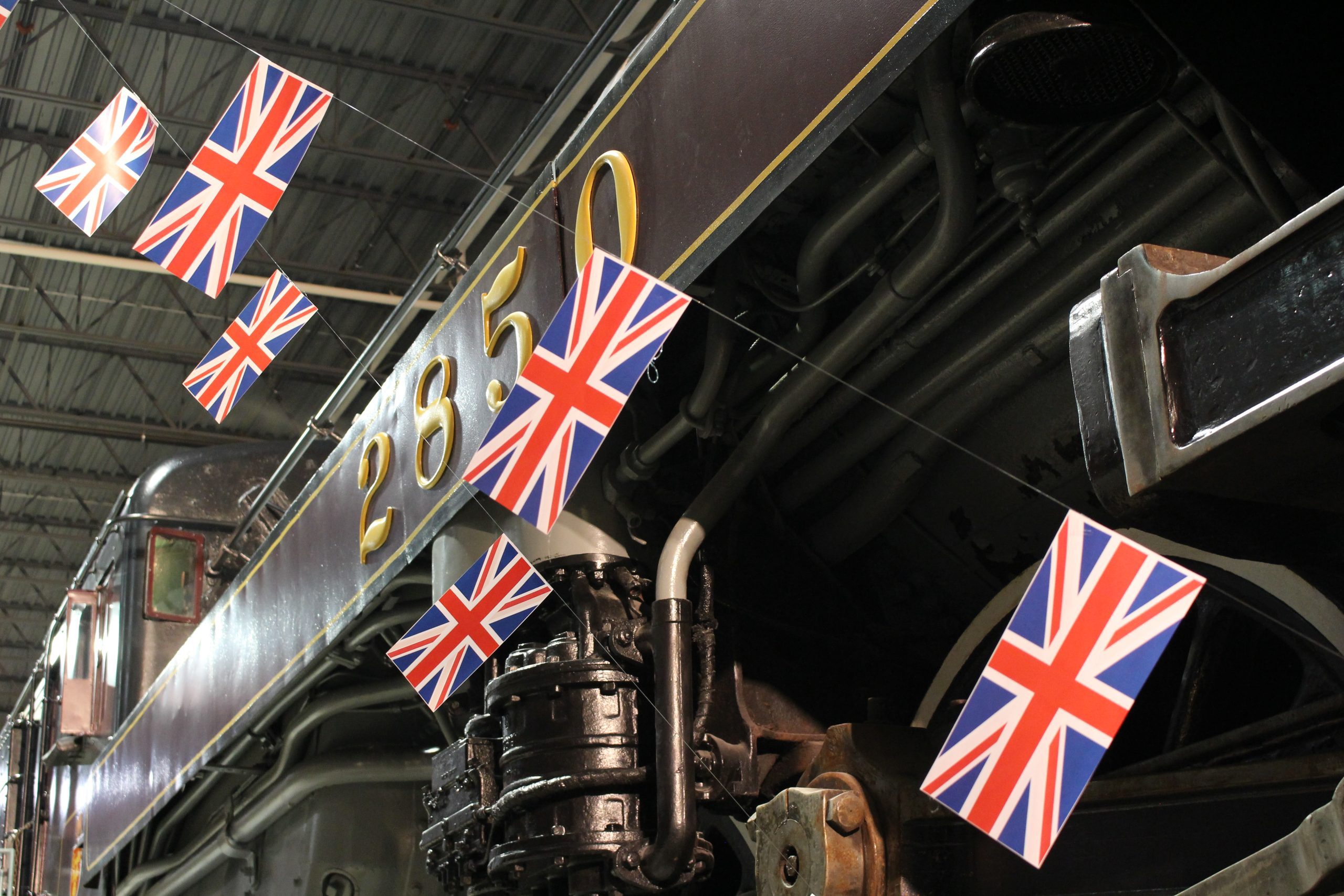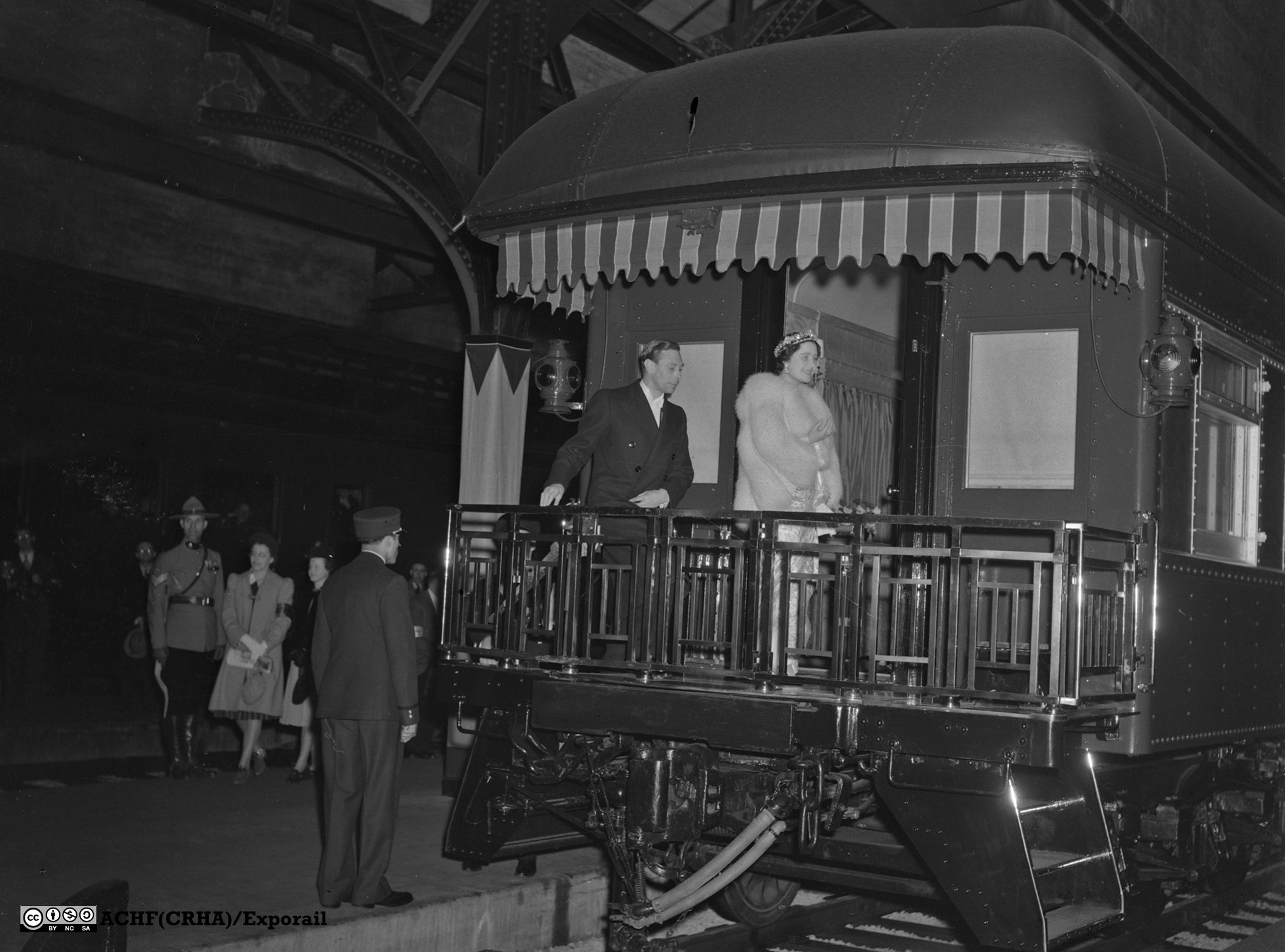 Target audience:
All ages
Durée appro.:
Included in the ticket price