Model Trains Exhibition
August 20 and 21, 2022
This year, exhibitors from Quebec and Ontario present their model trains to the public at Exporail, the Canadian Railway Museum.
Much like engineers, model railroaders design these miniature worlds to include structures, rolling stock, buildings, and even landscapes.
Model railroaders will share their passion with visitors who want to know more about the design of miniature layouts. Visitors can make this experience more fun by participating in regular Museum activities.
Schedule: Saturday August, 20 from 10 a.m. to 4 p.m. and Sunday August, 21 from 10 a.m. to 3:30 p.m.
Take the opportunity to have a look at the Exporail Gift shop: there will be a big sale of used books!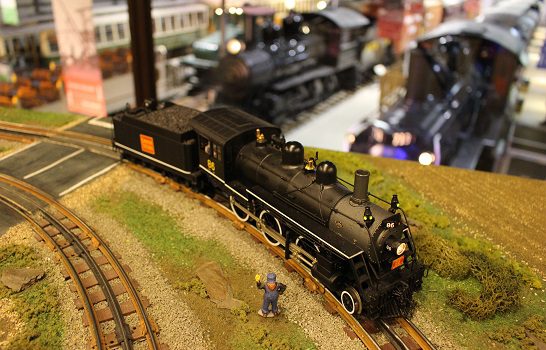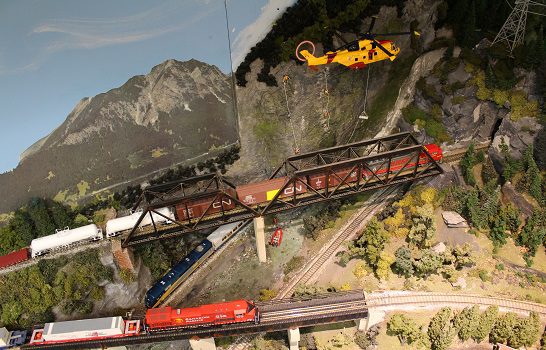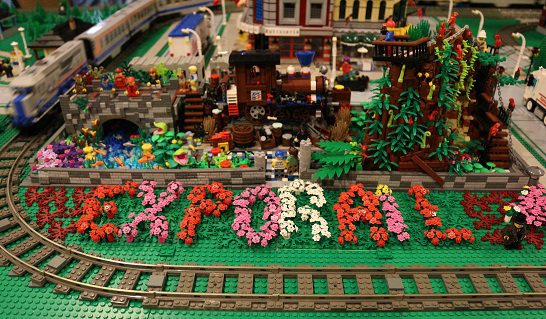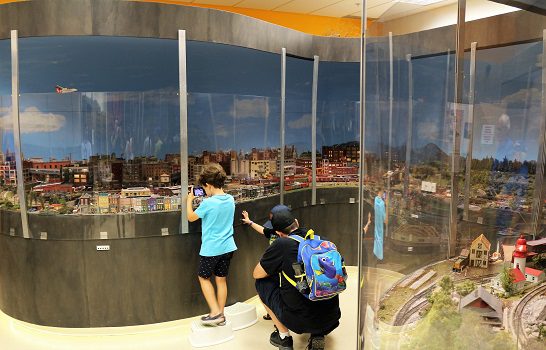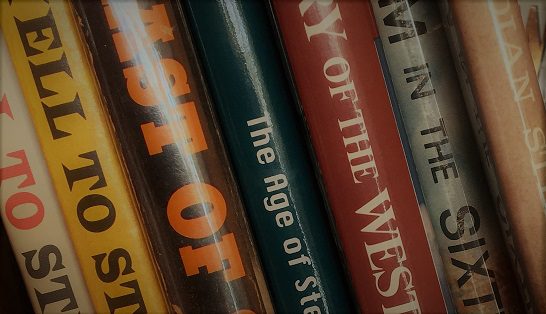 Target audience:
All ages
Durée appro.:
Included in the ticket price