Iron and Ice : Trains in Winter
From January 6 to February 26, 2023
Winter has arrived, and at Exporail you can learn about how the weather impacts Canadian railway operations.
Snow and ice have a big effect on the movement of trains, and overcoming the problems created by winter weather is a major issue for railways.  The invention of the rotary snow plow is a good example of the ingenious answers developed in response.  Visitors will have the opportunity to climb aboard the massive snow plow and discover its fascinating history and how it works.
But winter brings opportunities too, and railways have taken advantage of these to grow the number of riders.  By visiting our Canadian Pacific passenger car you can learn about the snow trains that brought thousands of skiers to the Laurentian hill stations.
For kids, we propose following an observation trail which will give them an idea of what it is like to take a train trip in winter.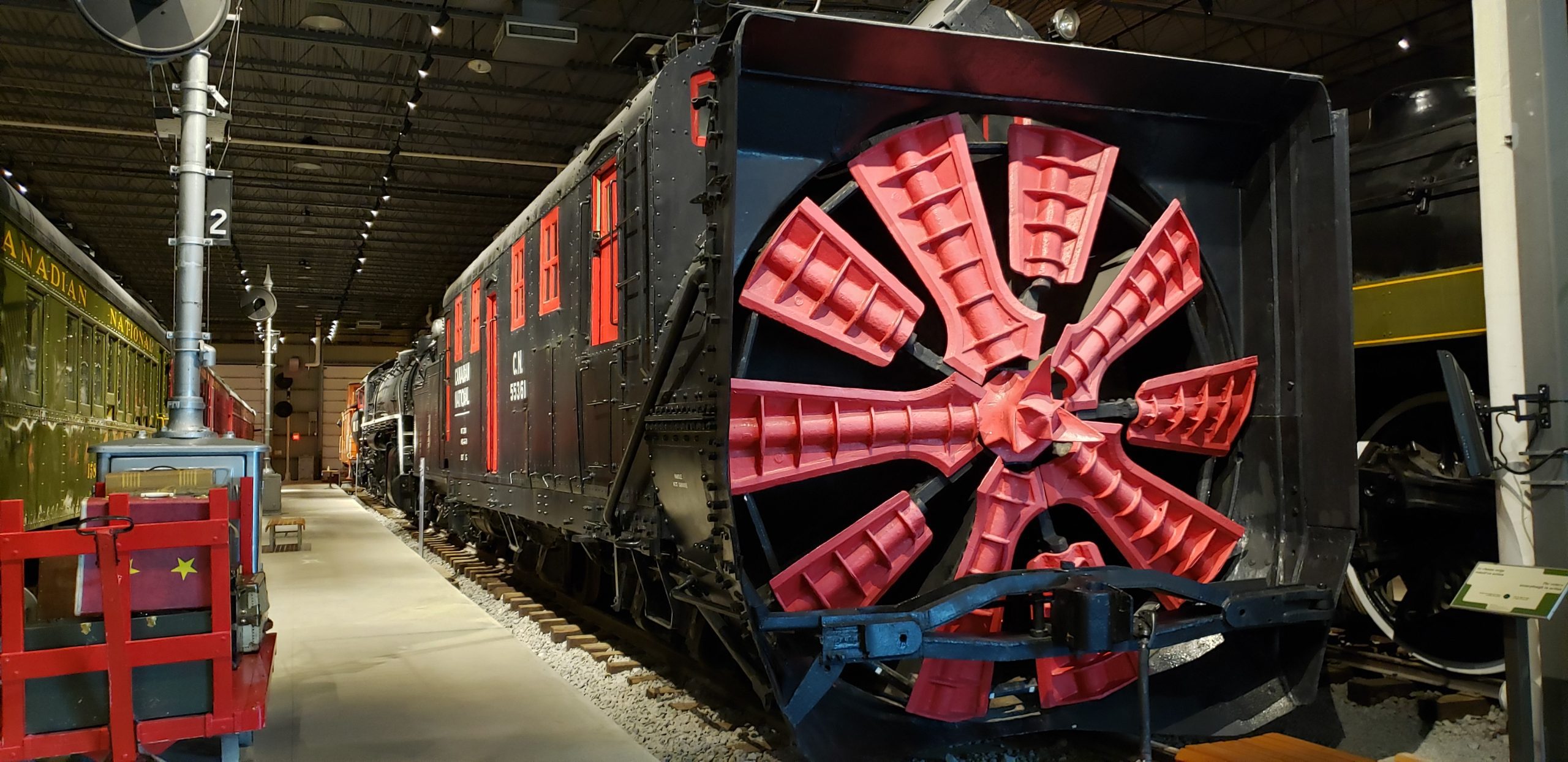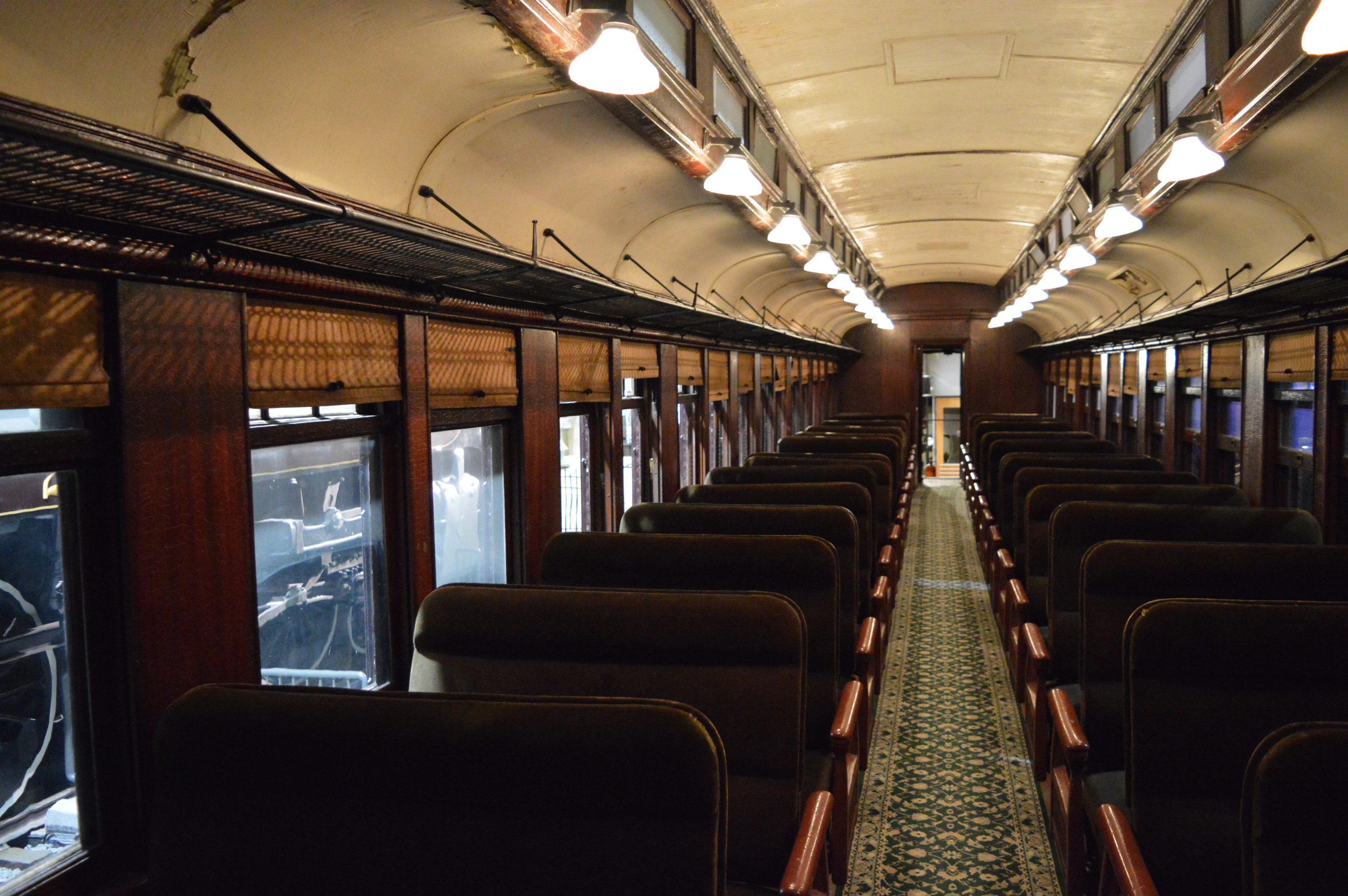 Target audience:
All ages
Durée appro.:
Included in the ticket price