Tea time in the Canada Car
Have you ever dreamed of having tea in an authentic historical setting? Now you can with our tea service in the Canada Car!
Built in 1898 for the president of the Grand Trunk Railway, the Canada Car served as a mobile office for Charles Melville Hays until 1912. The car was then used until the mid-1960s.
The program includes a tour of the Canada Car followed by a tea service in the same vehicle.
Dates: December 27, 28, 29, 30 2022; January 2 and 3 2023
Schedule: 2pm
Duration : 1h30
Capacity: 9 people
Reservation by phone at 450 638-1522 ext. 231 or by email at info@exporail.org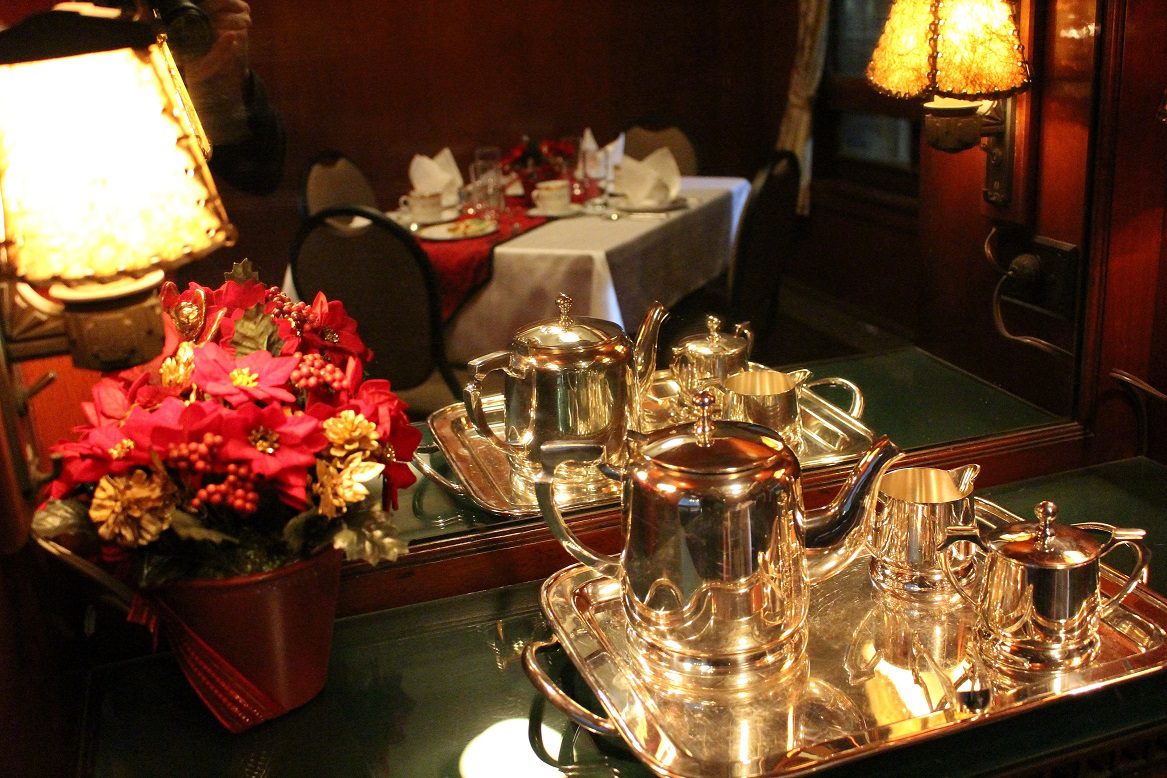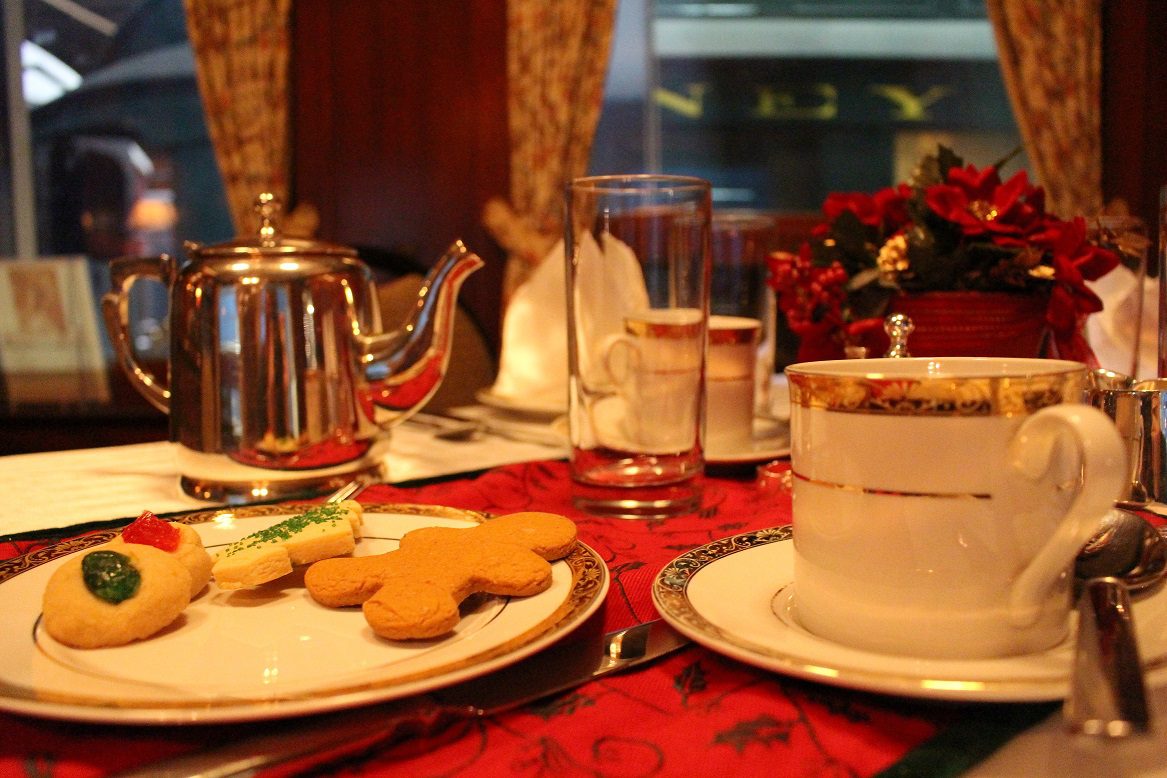 Durée appro.:
Paying on site ($)